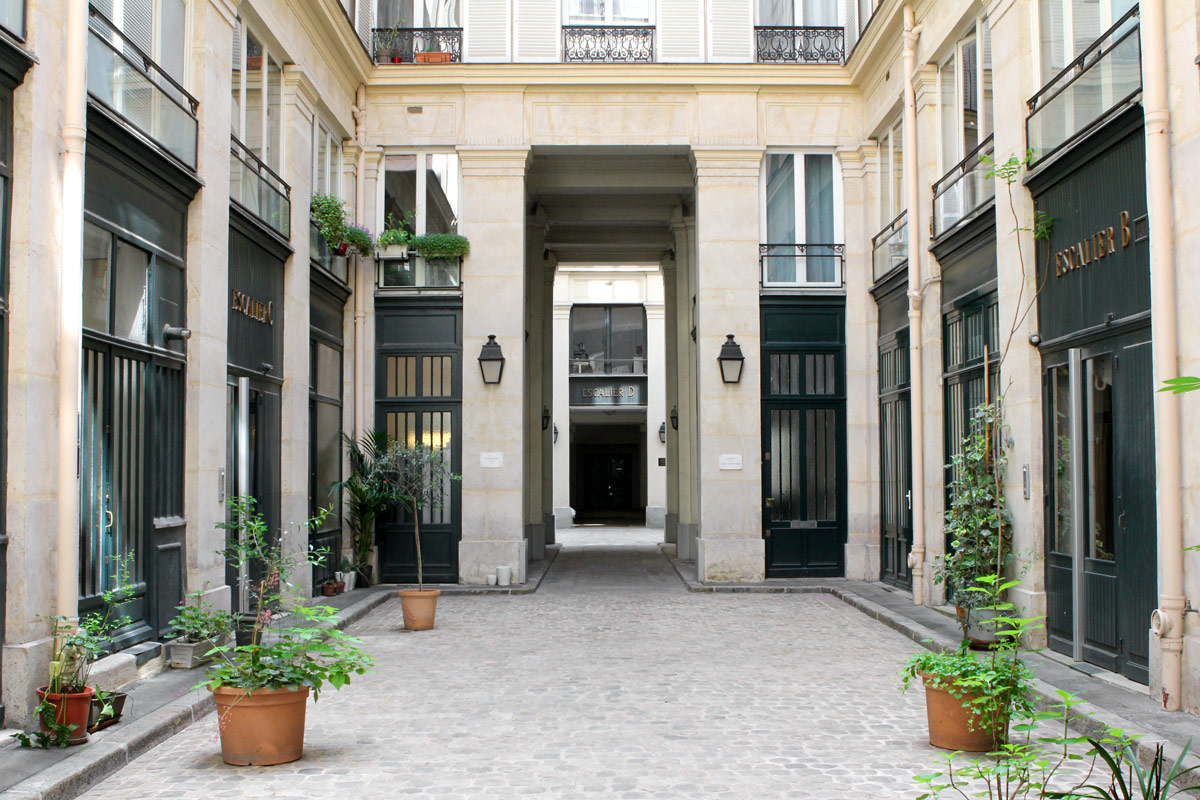 Showroom
The Showroom is open from Monday to Friday, 10am-1pm and 2pm-6pm
by appointment only.
The showroom displays the different models of our collections,
this place is not a shop however samples are available for sale.
Orders can be placed online at www.paper-mint.fr


94 rue La Fayette
1st courtyard, in the back on the right
Paris 75010
•



Workshop
The Workshop is open from Tuesday to Friday, 10am to 4pm


by appointment only

.
The workshop is a space reserved for the manufacture of our wallpapers.
and exclusively to the withdrawal of orders placed online at www.paper-mint.fr.
You will not be able to place an order on site.

Cap 19 - 1er Etage - Local 108
13 Rue Georges Auric
Paris 75019



Contact
Infos & Quotation on demand : contact@paper-mint.fr
Order & After Sales : serviceclient@paper-mint.fr
Showroom appointment
here