Since 2016, the PaperMint team has been creating and manufacturing in its workshop in Paris. The co-founder Alexandra Bruel and her team propose new designs every month. 
They explore all types of styles to offer original, colorful and innovative wallpaper. 
Each decor is offered in standard sizes and customization. Multiple finishes to suit all types of projects. 
The team has selected coordinate painting for some choosen designs.
Through the digital gallery "INSPIRATION" find a selection of multiple projects of interiors classified by room and by style.
Have a nice voyage !
By submitting your email, you agree and consent to the use of your data by PaperMint for marketing, promotional and general updates regarding PaperMint and its affiliates.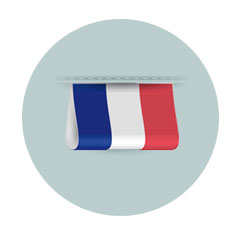 Made in France
All of our wallpapers are
made in France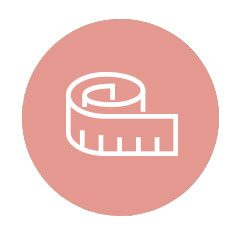 Standards & Custom
No limit in your creativity,
decorations adapted to your needs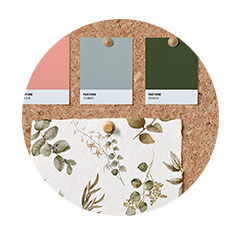 Source of inspiration
PaperMint explores all
styles of decor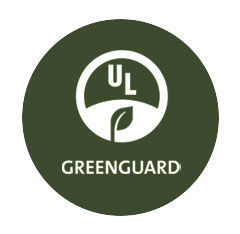 Impression Eco-responsable
Solvent-free printing,
recycled paper scraps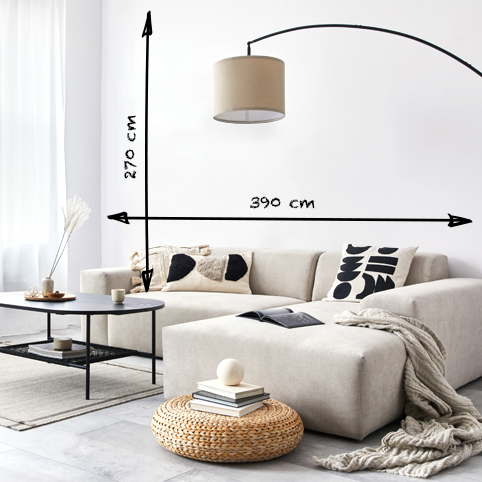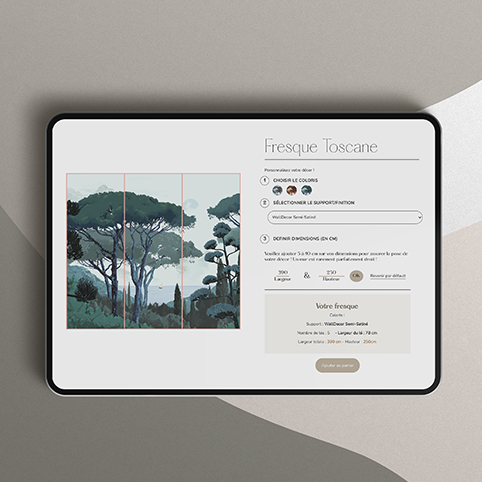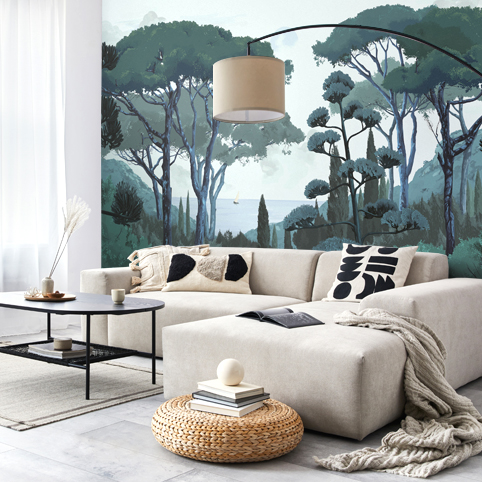 Define the room, measure it
Choose the color, the support and the dimensions
Manufactured in an average of 6 to 7 working days

More murals,
More styles...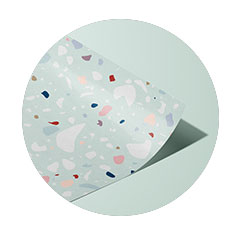 How to buy ?
PaperMint ship to international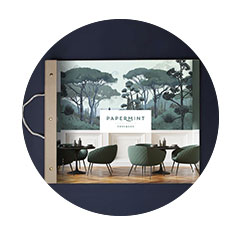 You have a shop ?
Soon your private access !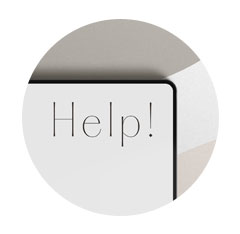 Need help with an order ?
please contact Fr/En :
serviceclient@paper-mint.fr
FOLLOW ADVENTURES @PAPERMINT_PARIS