Retailer, Interior design & promoter
You are not yet a partner? Contact us by email contact@paper-mint.fr or by phone +33142261552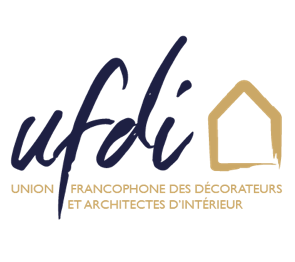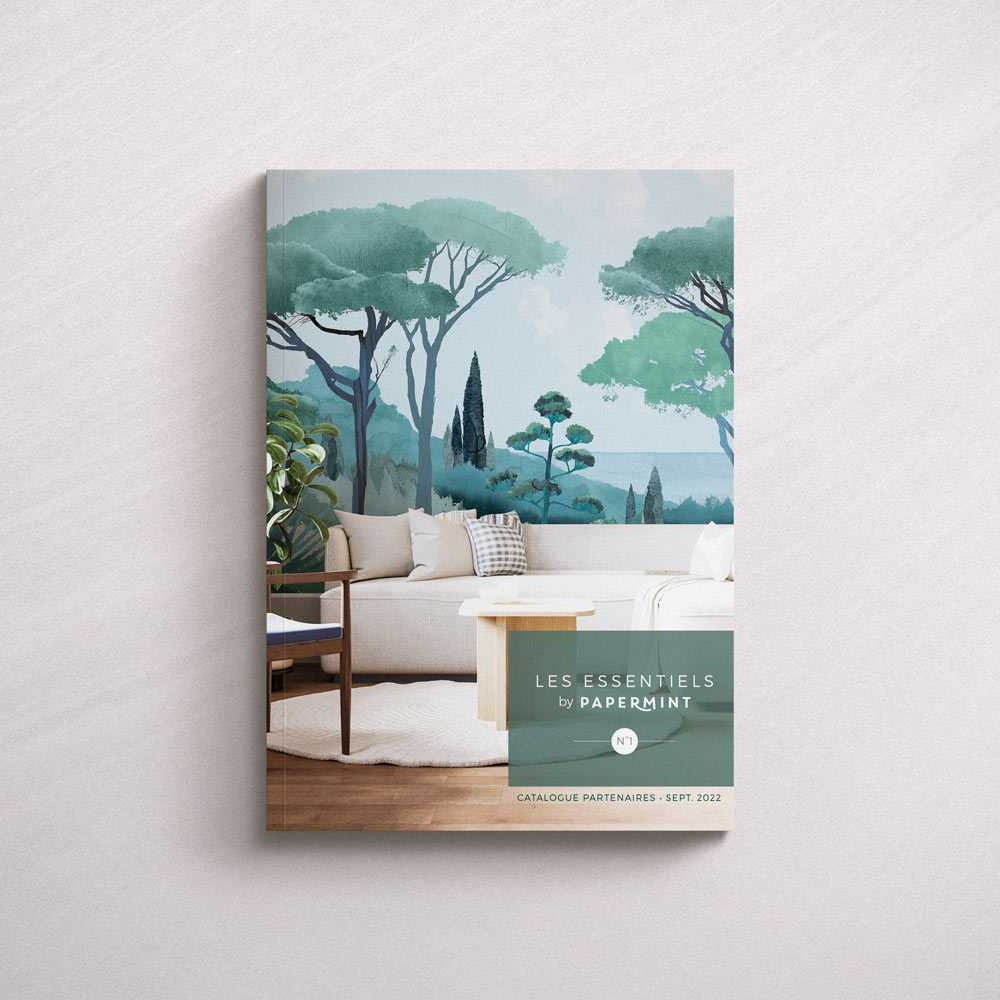 The new PaperMint collection for Prescription Partners:

Murals • Les Essentiels  are available from stock. These new murals are composed of standard panels of 150 cm width, most of which can be combined without limit. These frescoes are adaptable during the installation for wall heights ranging from 230 to 305cm.


Digital printing - Made in France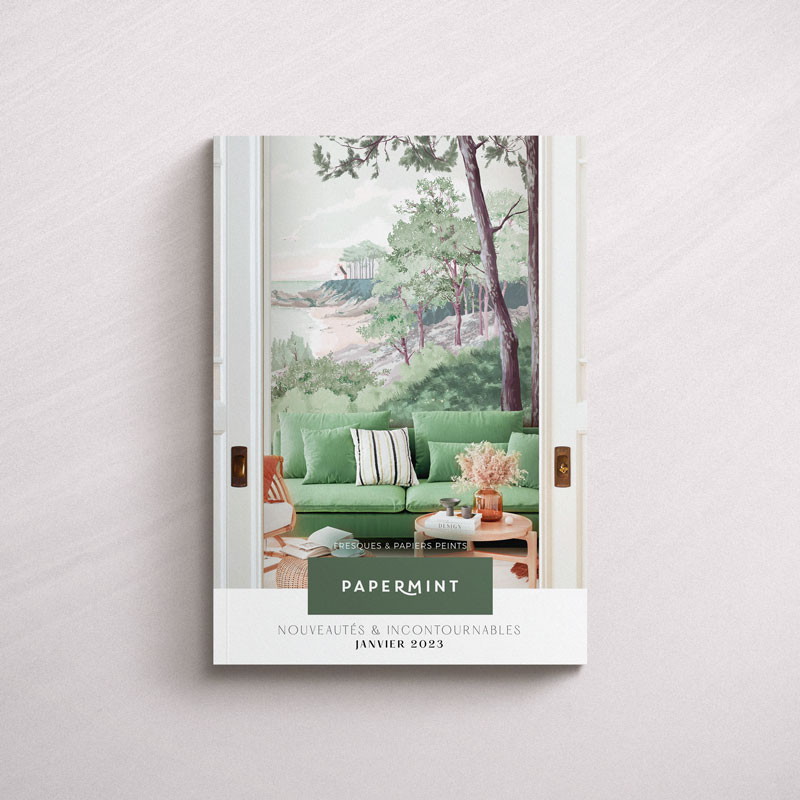 The Origins Selection offers you all the essentials of this historical collection in standard packs.

Composed of standard 150 cm wide panels, these murals can be combined for the most part without limit. These murals are adaptable during installation for wall heights between 230 and 305cm.


Digital printing - Made in France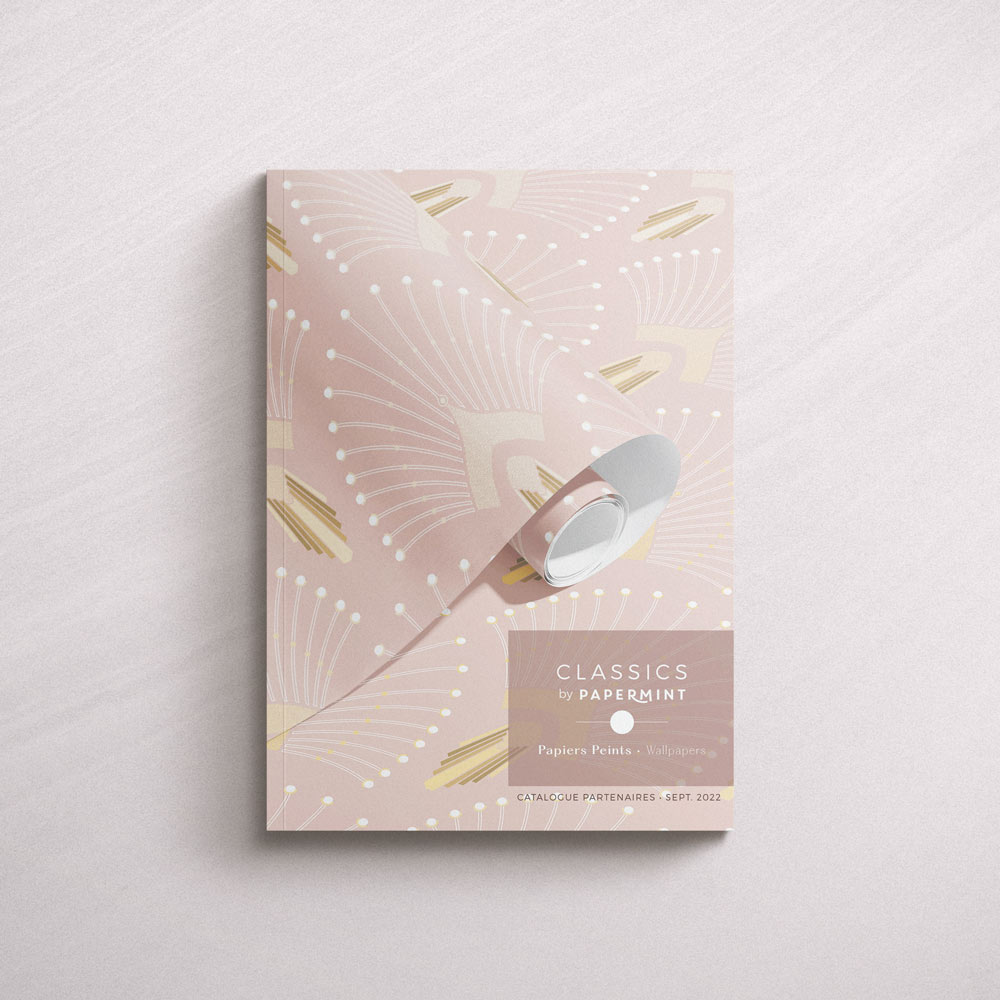 The Classics wallpaper collection offers the emblematic designs of our brand.

This collection gathers all the designs of the brand in all their existing color variations in wallpaper version, excluding some designs offered in Limited Series or Out of Collection.

(Out of Collection = products at the end of their life for which PaperMint cannot guarantee the availability or the prices)

Traditional or digital printing according to the references - Made in France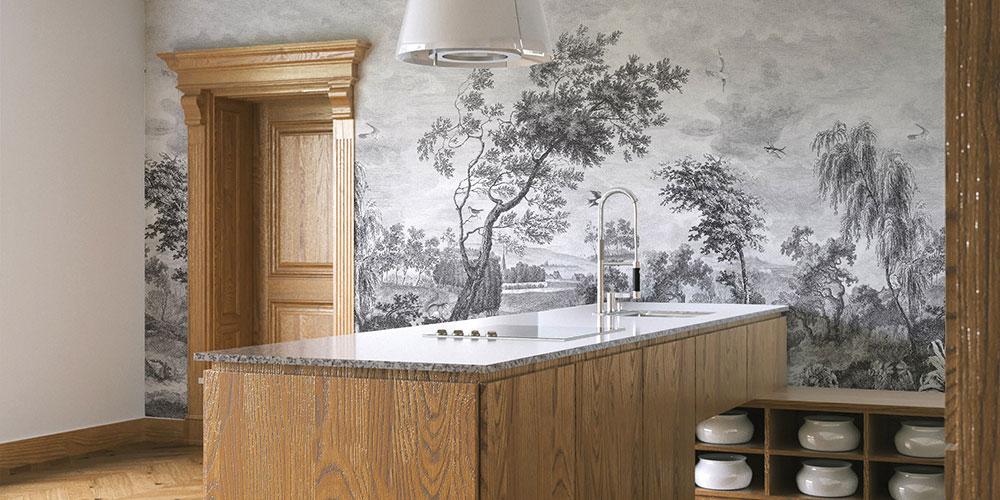 The Origins & Les Essentiels custom-made decors are available in personalized dimensions.
You can also choose the printing medium.
With the online configurator, you can visualize the result and refocus the decor if necessary.
We also study the adaptation of the design or the evolution of colors.
The custom work is done by hand with a maximum of attention and individual control of the finished product.
The wallpapers Hors Collection are products out of collection or in limited series.
Their characteristics and prices may change without notice. These wallpanels can also stop in the same way.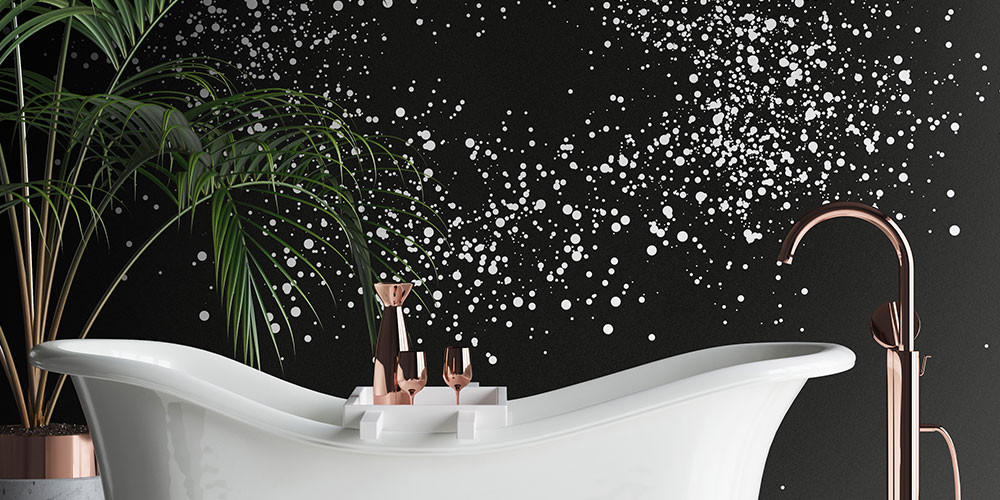 The Archives are murals whose models are stopped, and that we do not sample any more.
However, they can still be ordered in special production on Walldecor Semi Satin wallpaper only.